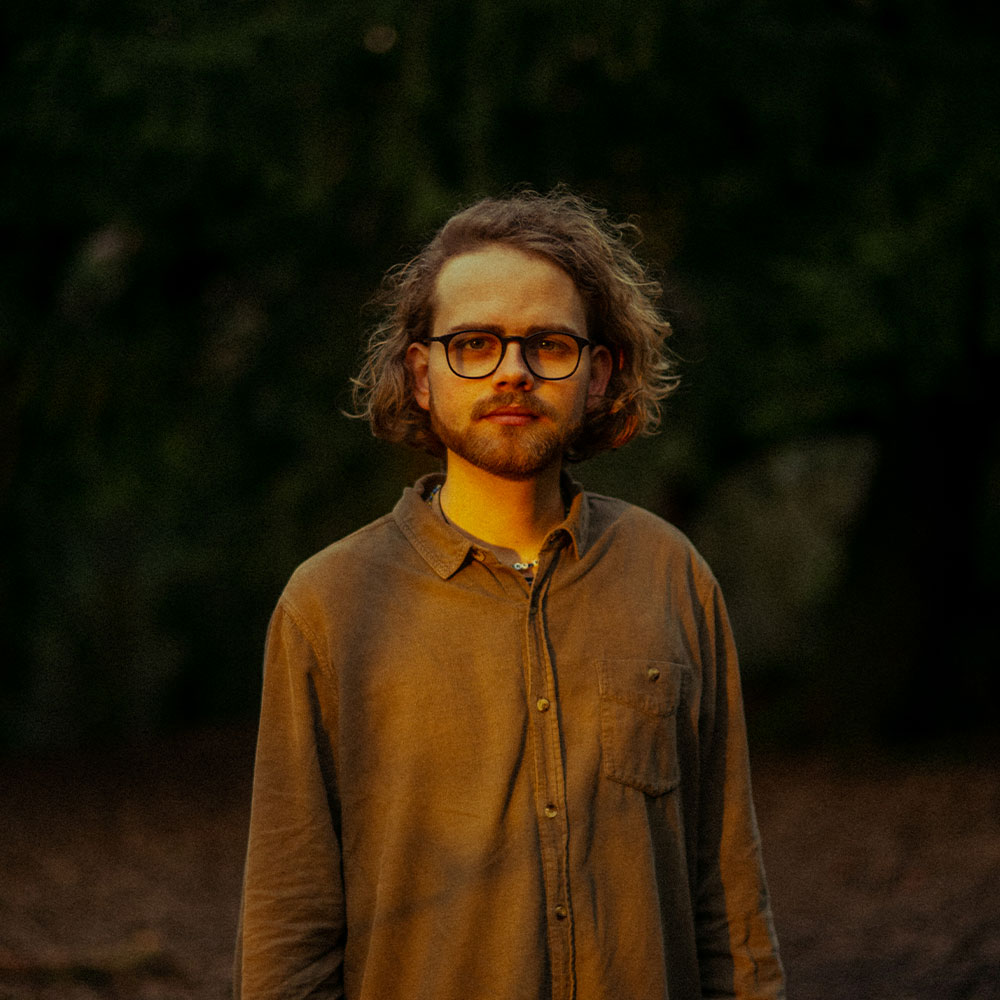 With his distinct blend of soul, jazz and pop, Jack Page is quickly becoming one of New Zealand's burgeoning young artists. Debut double-EP 'The Days, Pt. I & II' has been graciously received by listeners near and far, racking up millions of streams online and pressing to vinyl.
Jack's sophomore record 'Slow Movements', released with LA indie label B3SCI (Moses Sumney, Babeheaven, Marian Hill) moved him from the soul world to somewhere closer to the neo-classical, combining piano with strings into an intimate 38-minute studio film.
Now after a move across the globe to London, Jack's new record 'Run Into the Night' has him back in his wheelhouse, with the release being championed by BBC and Apple Music. The new year sees him returning home for dates across Australia and New Zealand, and maybe some time off before dashing back to Europe for shows later in the year.