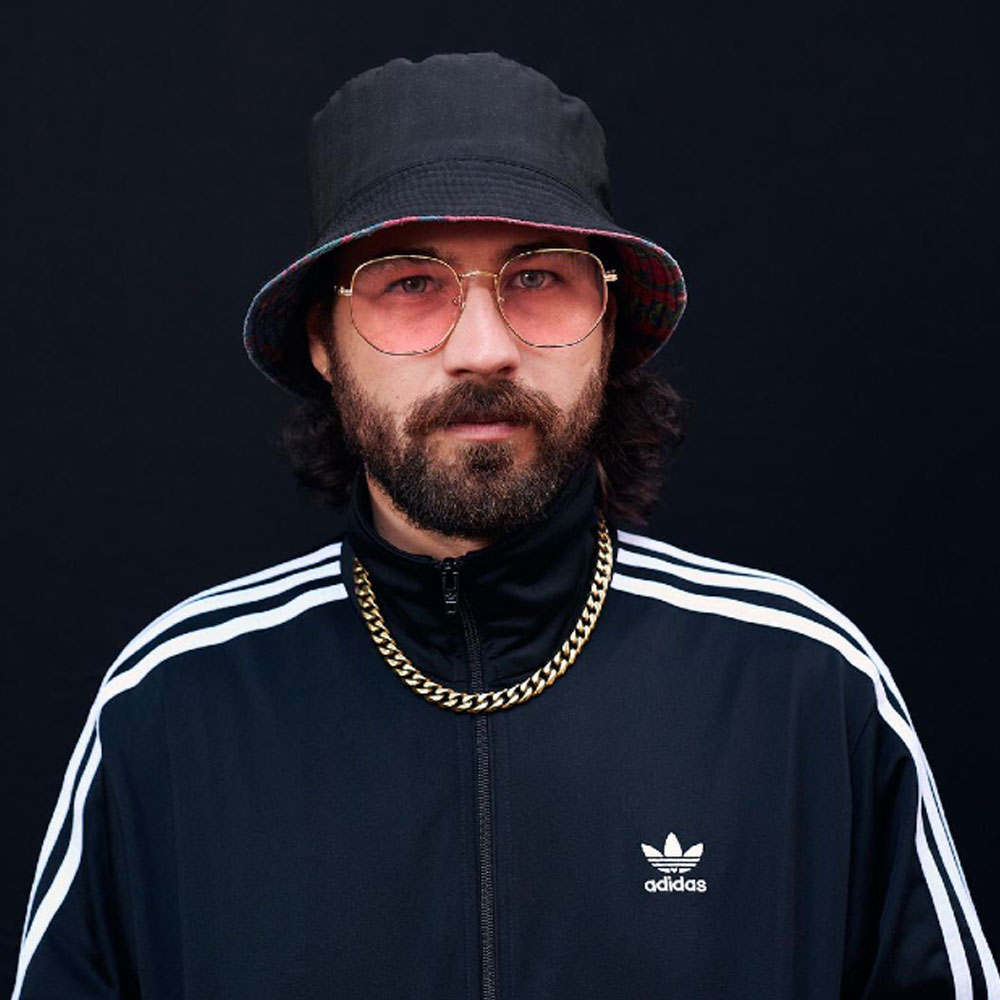 Originally hailing from Germany, SANOI aka Jonas Fisher is a producer, DJ and a key member in the electronic/dance music scene in Aotearoa. He has graced the stages of many of New Zealand's most-loved festivals & clubs where his deeply danceable DJ sets see him move seamlessly across warm, melodic, groove-driven techno and beyond.
SANOI has released a multitude of his own productions on a variety of respected local and European-based electronic-focussed labels, including Tube & Berger's Zehn Records, Stil Vor Talent and New Zealand's Beat & Path. These releases have seen SANOI be featured on an array of digital platforms and reach Number One on various Beatport single charts.
Constantly developing as an artist and finding expression through music are some of the key factors that drive him, whether it be in the studio or behind the decks, SANOI has proven he's dedicated to the craft of providing meticulous, melodic and mischievous sets and sounds to dancers all around the world.