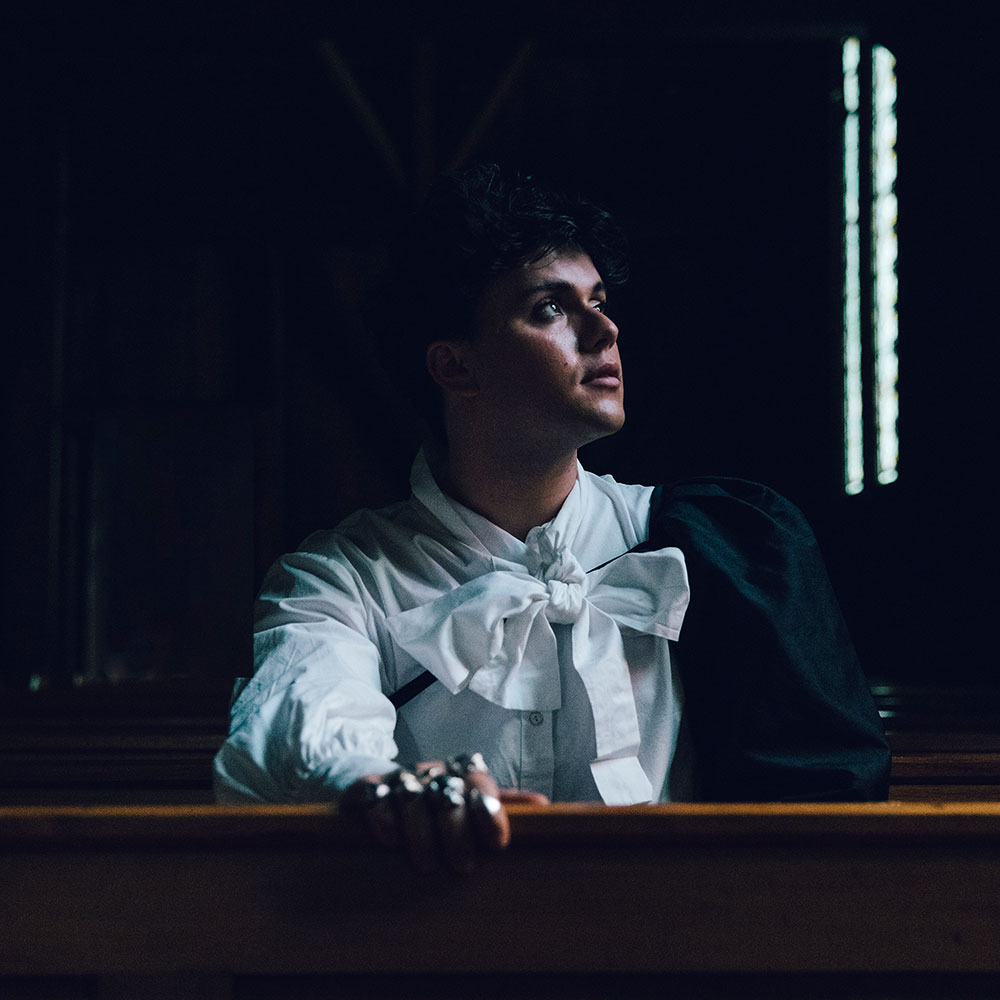 Luca George is the first New Zealand artist to be signed with Platoon, his debut EP 'You'll Never Know Me Sober' will be released on September 8th 2023, 'Godless' is the lead track from the EP, and was released June 16th clocking up New Music Friday playlists in 14 territories.
The EP title track follows on July 28th with the EP release focus track 'Suit Of Blue' on September 8th.
Luca is a 19 year old pop singer/songwriter and horticulturist from Wanaka, Aotearoa/New Zealand, who funded his initial music-making activities by cultivating and selling rare and exotic plants.
Luca's 'unhealthy addiction to indoor plants' can be followed in full on his plant account The Indoor
Forest.
Luca was recently selected by Australian pop royalty Troye Sivan as the sole NZ artist to be invited to take part in the SongHubs song-writing camp in Sydney, which Troye curated.