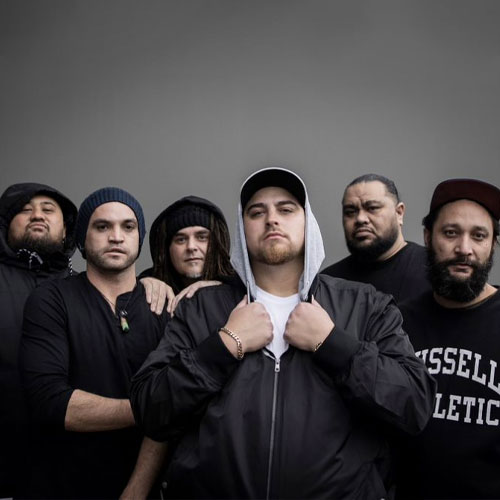 Hailing from the shaky city of Christchurch, 1 Drop Nation are back and ready to take on the scene after some time away.
Their unique blend of Roots/Rock/Funk & Reggae will have you feeling all sorts of good.
1 Drop Nation offers a mix of sound that bring a Fresh vibe to the music scene in Aotearoa.
They have played some amazing festivals, completed a national tour, and supported some of Aotearoa's finest acts.
The boys have been hard at it in the studio working with the amazing Dr Lee Prebble and have released 3 new singles in the build up to their debut album which is set to hit the air waves on the 1st of December 2022.