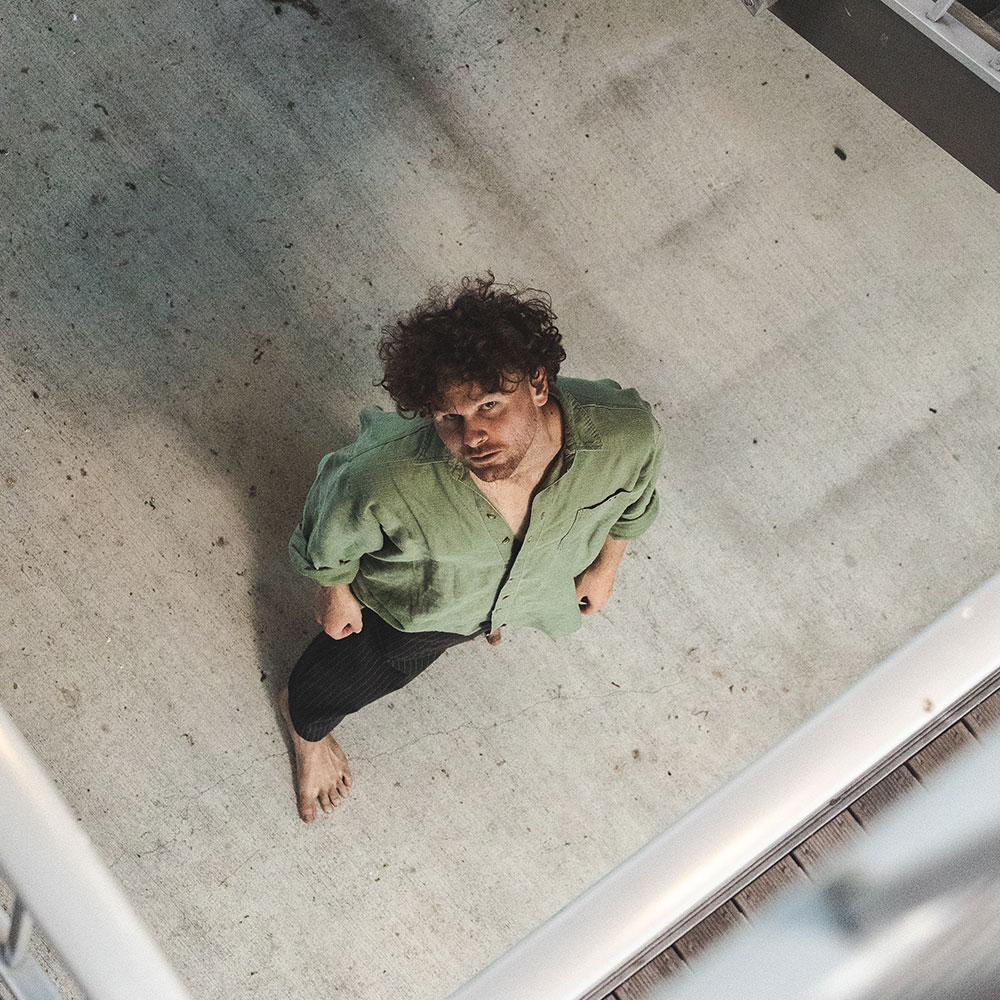 Ōtautahi-based DJ and producer, Goose, is a groove connoisseur known for delivering an explorative musical experience that wanders around the genre spectrum. Drawing inspiration from a range of both live and electronic music Goose walks the lines between Organic Downtempo, Deep house and Tribal Techno.
Goose has played all across the country with festival sets including; Tora Bombora, Twisted Frequency and Twominds. A talented DJ with recordings in Melbourne and a recent international festival debut at Germany's Mahagoni Festival. Previously supporting house and disco club heavyweights such as Meduja, Christopher Tubbs and Flamingo Pier, Goose has now turned his attention to more curious and psychedelic storytelling when behind the decks.
Goose's own productions take on a unique range of sounds featuring synth lines, breakbeats and extensive sampling lying somewhere between psychedelic electronica and tribal house. After completing a year of study at the Music and Audio Institute of New Zealand, Goose had his sophomore EP 'Oasis in Space' drop in July on Christchurch's Twominds Records.
Presently Goose is travelling and taking inspiration from international dancefloors and festivals before returning home later this year to finish more music and work on his own pop up space/downtempo lounge "Fergs Emporium".