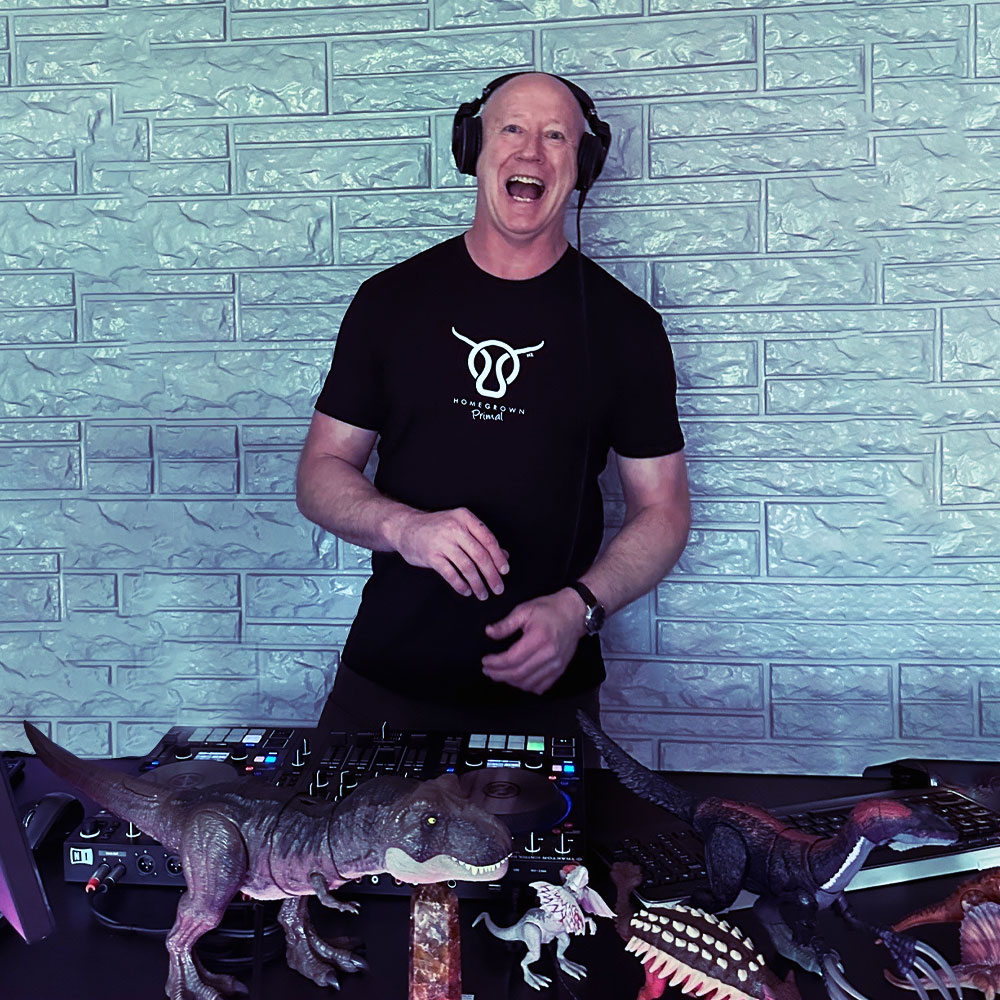 The undisputed King of the Rave!!
After watching people go crazy to all styles of electronic music at a rave in 1995, Aragorn knew that he wanted in on the crowd peaking action.
From his early days playing underground raves to peak time sets at gigs featuring international acts such as Sasha, Nick Warren, Steve Lawler and many others, Aragorn has maintained a constant theme. Whether it's Progressive Trance or House, the formula is simple, take the crowd on a journey and make them feel as good as he possibly can.
Over the past 25 years, Aragorn has been a DJ, a promoter and a club owner and has built his reputation on bringing crowds together and giving them a peak time experience they won't soon forget. Playing a style, he describes as Big Room House you can expect tunes with lush vocals, big drops and huge basslines, mixed in a way that leaves you hanging for what's coming next.