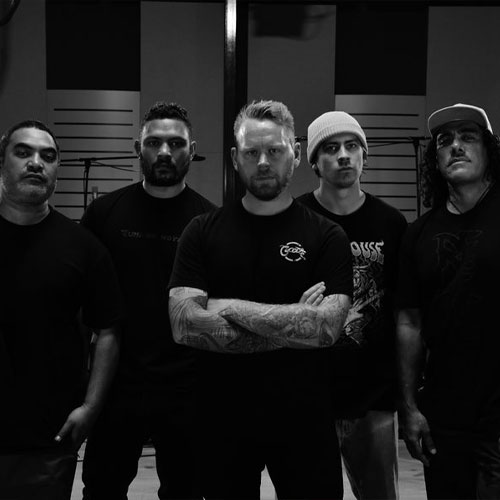 Get ready for an unforgettable musical journey as L.A.B, fresh from their triumphant and sold-out U.S. and European tours.
Be part of the excitement as L.A.B unveil their highly anticipated album, L.A.B VI, set for release in February 2024! Prepare to be electrified by a 60-minute performance showcasing L.A.B's distinctive sound in celebration of their brand-new album, offering a mix of classic hits and fresh tracks.
With their reduced schedule due to overseas commitments, this is one of the rare chances to catch L.A.B live this summer.