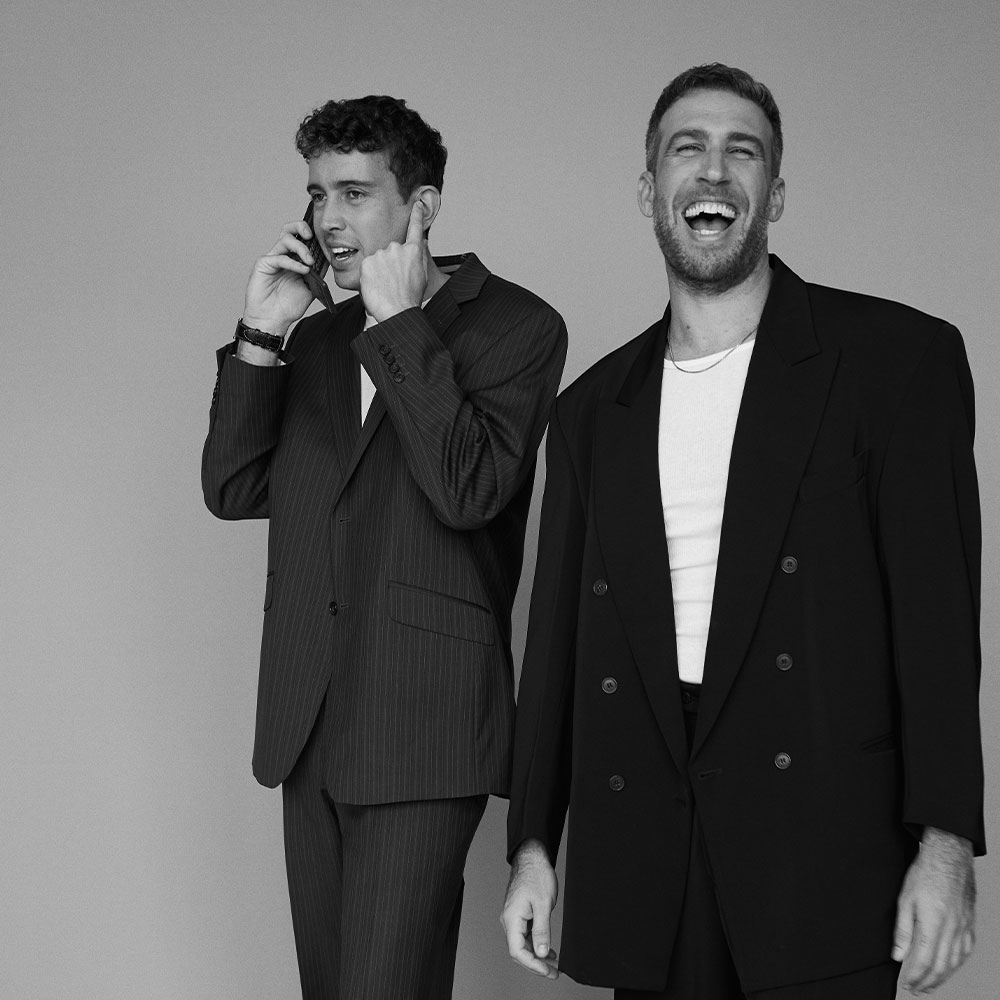 Australian electronic icons Flight Facilities reveal their very first visit to Christchurch for a huge summer play at Electric Avenue.
Known equally for timeless classics and coveted ID's in their shows, the visit brings the band back together following a sold-out Australian run in 2022. The plea's from Kiwi fans for a return following their wild run last year have well and truly been heard.
Flight Facilities was founded in 2008 off the back of the Sydney club scene at its peak. Their first release Crave You, became the unofficial soundtrack to summer parties. Signed to Future Classic, the producers went on to release their debut album, Down To Earth in 2014 with a constant stream of hit singles since. Flight Facilities' highly anticipated second studio album, "FOREVER," was the culmination of years of experimentation for the Sydney-based duo and continued their culture of collaboration with Channel Tres, DRAMA and Broods across the LP.
The pair has spent the majority of their careers bucking trends in electronic music, consistently and reliably favoring the timelessness of a well-crafted song. Having racked up over half a billion streams globally, it's clearly an approach that works. In 2021, they played to over 70,000 fans on their 2022 Forever Tour, including a hometown show in
Sydney that drew 12,000 attendees.